Home and Business Security
Give yourself peace of mind and protect what is important to you. Get Home Security and Business Security services from Watch Communications. Ohio, Indiana, Illinois, Kentucky.
Watch Communications now offers home security and business security solutions so you can have peace of mind that what's important is safe when you're not there.
Our basic security package will let you monitor alarms that could indicate a burglary, fire, flood, or even an increase in carbon monoxide levels. The package includes door and window monitoring a color, touch-panel, and a four-button wireless, programmable key fob for ease and convenience. The touch panel is an all-one control system that features an easy-to-read and easy-to-operate screen with intuitive prompts and graphic icons. It features live video-on-demand, advanced alarm communications, garage door notification and control, and tornado alerts. Software can be upgraded remotely.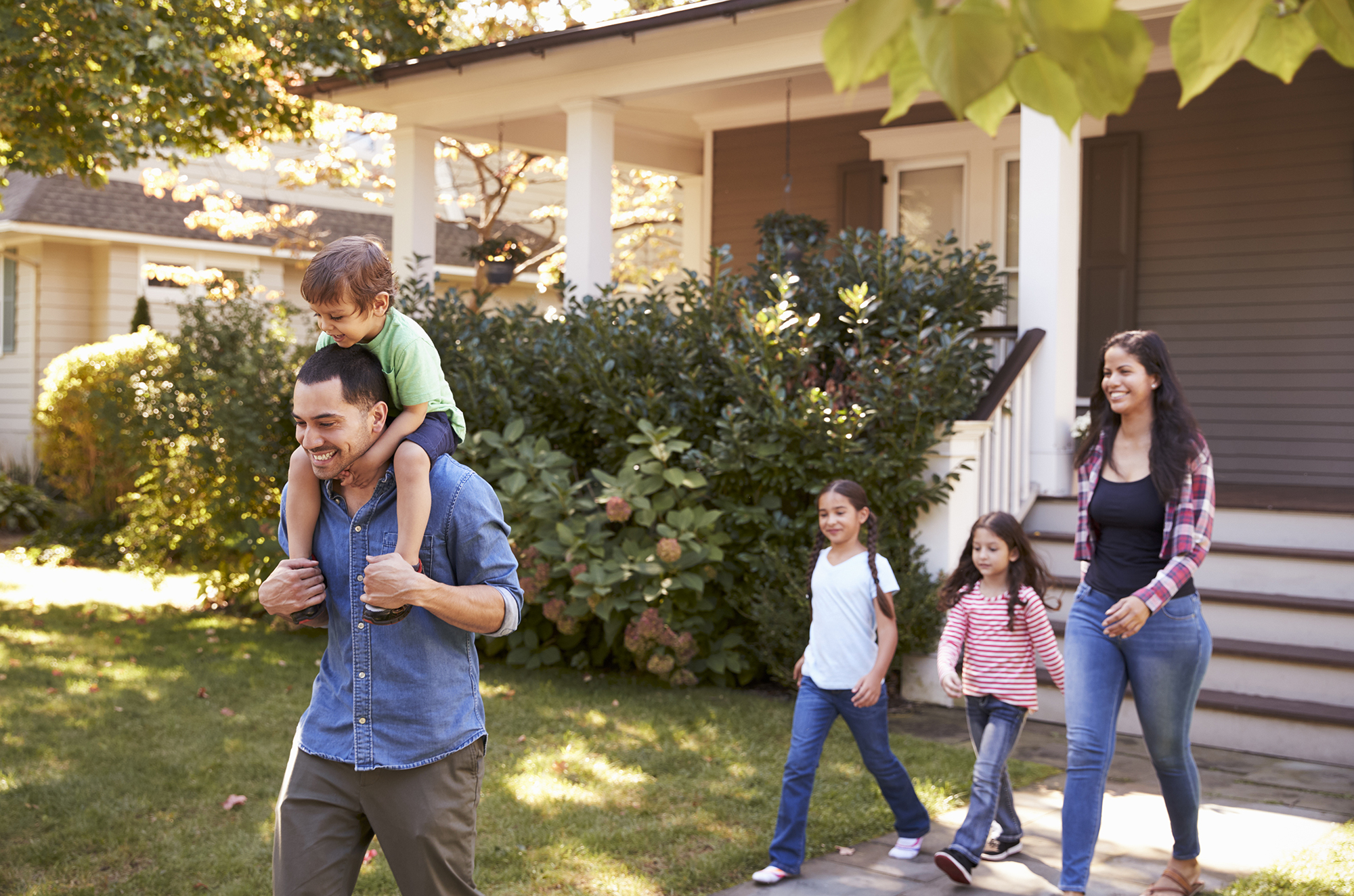 The Basic Package includes an equipment bundle valued at $500 when signing a two-year 24/7 monitoring contract that comes with:
A 7-inch LCD system control panel installed on wall near primary access door; Includes Bluetooth, Z-Wave and Wifi ability for additional options as standard. No panel upgrade needed. 
2 wireless door or window sensors;
1 wireless motion sensor;
1 four-button fob used to control the system remotely.
Higher-tier packages can include:
Indoor and Outdoor cameras.
Phone app control. 
Additional wireless door and window sensors;
Wireless Glass and Shock sensors to monitor broken windows;
Life safety monitoring with Smoke, Carbon Monoxide, Moisture, Heat and Temperature detectors. 
Smart Home device control of AC outlets, Dimmers, Thermostat, Video Doorbell and Cameras.
Package upgrades and add-ons are available such as a panic button that can call emergency services, shock and flooding sensors, sirens, heat and carbon monoxide detectors.
Watch's industry-leading Honeywell Home equipment offers complete whole-home and whole-business solutions. Call us at 800-589-3837 to get a free, no-obligation assessment of your security needs.
Get A Quote Today to Secure What's Important!
Interested in our Residential Services?
Watch Communications has products and services for every user. TV junkies, sports fanatics, cord cutters, streamers and gamers. Check out all of the services we offer below.