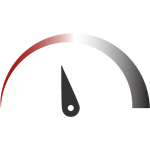 Speed Test
Test your internet speed.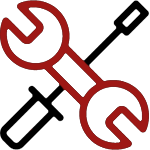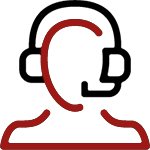 Remote Assistance
Allow a Watch Tech access to your computer for troubleshooting.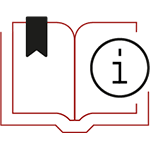 Knowledge Base
Find answers to common questions.
Locations
Ohio Office:
3225 W Elm Street
Lima, OH 45805
Indiana Office:
807 S State Rd 3
Rushville, IN 46173
Media Contact
Please note, this email address is for working journalists. If you are a customer or are not a reporter looking to contact Watch Communications, please utilize the other contact options.